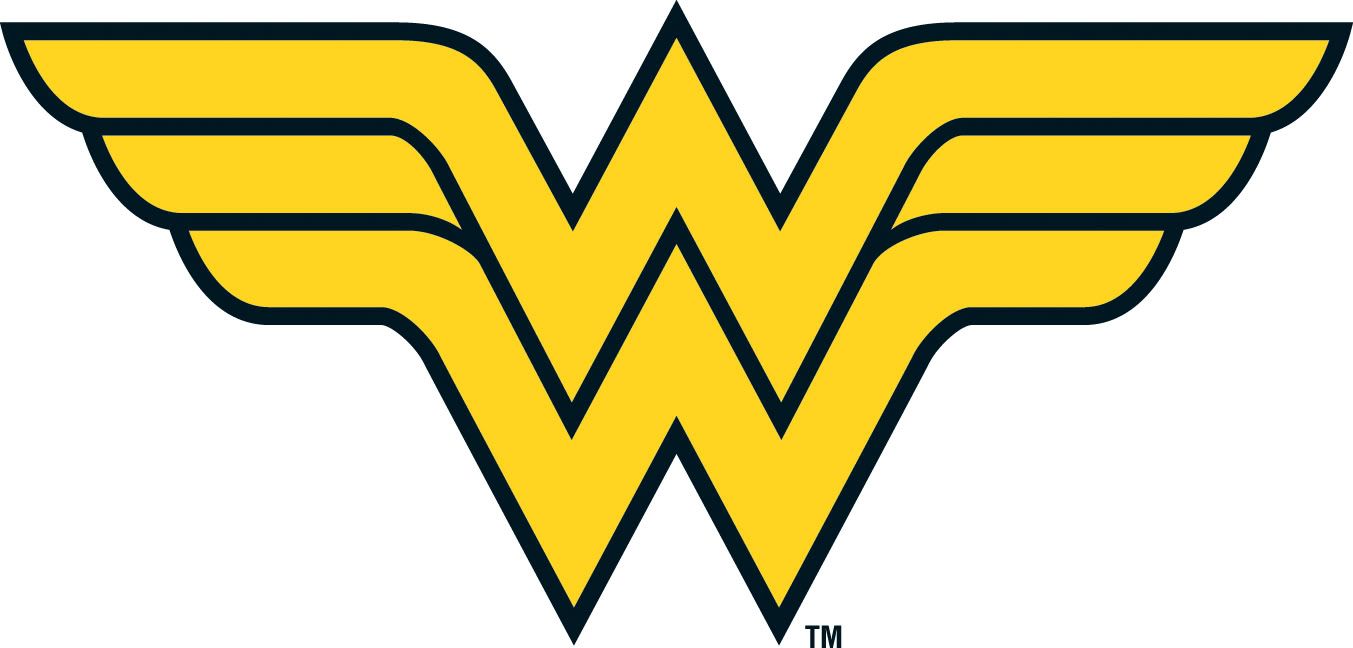 Gal Gadot reveals details on her role as Wonder Woman and has been confirmed for her own Wonder Woman movie for the future.
Variety reported that Gadot will be getting her own Wonder Woman movie in the near future, she has also signed up for a three-picture movie deal. The three movies will be Batman/Superman movie (Man of Steel 2), a Justice League movie, and a Wonder Woman movie. Gadot was also on an Israeli TV show, Evening with Gai Pines, where she revealed when she will be shooting her role on Batman/Superman in May 2014 and her salary for the movie will be $300,000.
Production for Batman/Superman seems to have begun, even though there are rumors flying around about it being delayed.
Posted by Kristina Collins