DC Collectibles held their panel thie evening and showed off a couple of new items related to The Batman Universe.
It was announced that the Batman: Black and White statue line will be seeing the addition of Harley Quinn.
Harley Quinn will also be part of a Suicide Squad action figure three pack.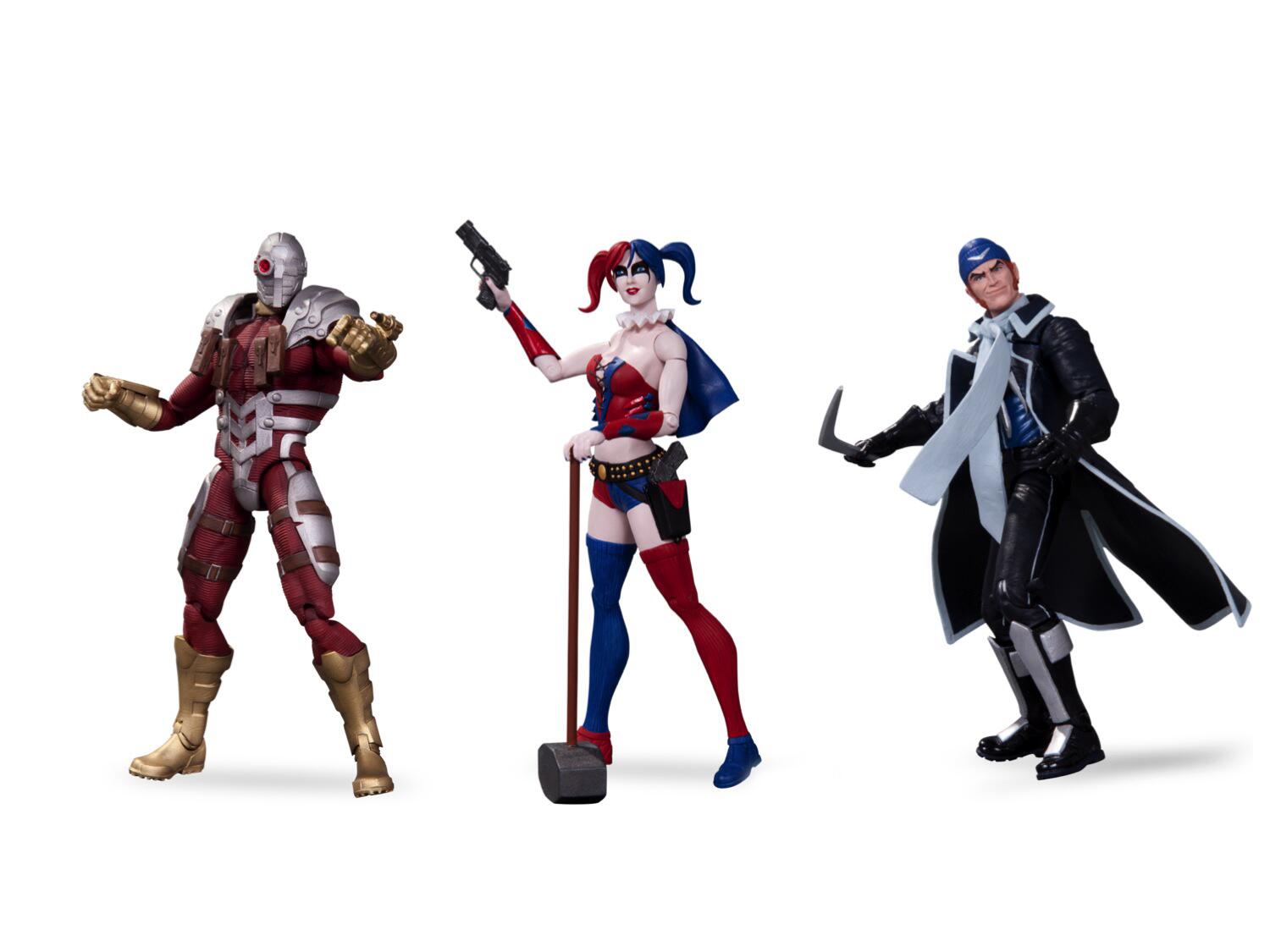 A new series called Designer Series will feature Batman, Nightwing and Talon from the Court of Owls storyline based off the art of Greg Capullo.
And the DC Comics Icon Statue for Batman was revealed as well.
Posted by Dustin Fritschel