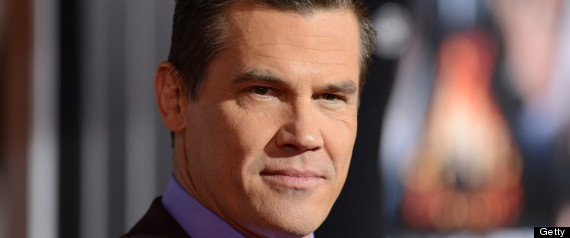 A while ago, there was a rumor circulating on the internet that actor Josh Brolin had been asked to play Batman in the Batman/Superman film and it turns out those rumors were true. While on a promotion tour for his new film "Labor Day", Brolin told the Huffington Post that he did have a conversation with Zack Snyder.
"We did. I didn't have conversations about it, but Zack, that was part of his idea. It just didn't turn out. It's OK. It is OK. You know, another scenario might have worked better, but I'm happy for Ben."
Brolin also commented on fan reaction to Affleck's casting and expressed some sympathy for the actor.
"I've never seen such a global reaction in my life, I feel for him, truly. I would not want to be him right now. The reaction becomes so personal. It's like, 'F*** this guy, I wish he was dead.' And you're like, 'What? Dude, seriously? This guy is just working like you are. He's doing the same thing you are. He's trying to make the best choices he can.' "
The Batman/Superman film will start filming early next year and will come out on July 17th 2015.
Posted by Dane Haji