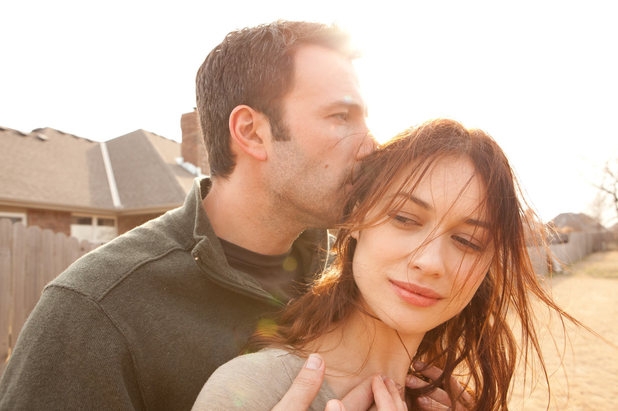 A new Man of Steel 2 rumor has been making it's way around the internet. This time it concerns Olga Kurylenko and Wonder Woman appearing in the movie. According to the website ShmoesKnow a "very reliable source" has told them that not only will Wonder Woman be in the movie but actress Olga Kurylenko is screen testing for the role. It should also be noted that if the Wonder Woman rumor is true and even though she is allegedly screen testing for the role, Kurylenko may not even land the role.
Olga Kurylenko recently appeared in the movie "Oblivion" and "To The Wonder" where she played Ben Affleck's love interest.
You can check out the full story over at ShmoesKnow. Man of Steel 2 hits theaters on July 17th 2015.
Posted by Dane Haji